Jaslyn will probably be posting up the translation to the article later
but enjoy the beautiful Tavia pictures

Edited: Tavia yeung has revealed earlier that she has inadequate rest due to the filming of Moonlight Resonance and ended up with breakouts on her face and almost ended up with depression.

Tavia Yeung has signed on to be the spokesperson with a six figure sum for a facial company and appeared on photos with sexy photos of her and her smooth skin. Although she feels good filming MR, but she revealed that she has inadequate sleep filming MR and ended up outbreaks on her face causing her to be affected emotionally.

Tavia revealed that she was upset once because of pimples. "The outbreaks on my face were affecting my filming and I had to consume traditional Chinese medicine and take jabs. I even tried the most traditional methods. Actually girls having bad complexion may be a good thing as there is sponsorship from facial company. According to my family, my complexion has improved a lot already." Other than that, Tavia said that filming MR made her sacrificed a 7 sum figure. No wonder after her filming, companies wanted her to appear on advertisements.

When asked if she will consider swimming ads, "of course will consider but the most important is to appear healthily in a sexy ad" She also said that her commission will be handled by her mother. "If my mother can handle it, I am intending for her to be a boss again." Filial of her.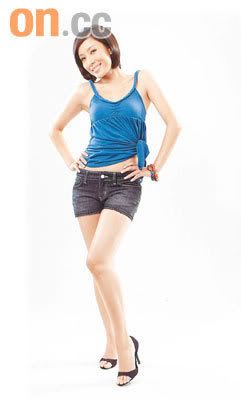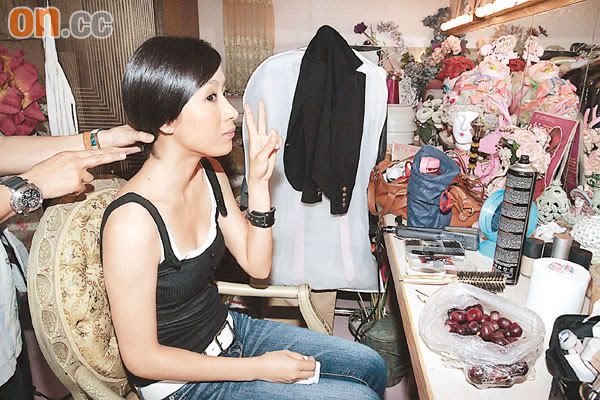 Signed out by Sakura_drop
Translation by Irrationally_adept
(Note: Translation might not be entirely correct as the words used in the article are harder than usual.)