Translation by Gina

Raymond Lam – Finding joy in Suffering

After a long wait, news has been released that Moonlight Resonance will be aired at the end of the month. Would it be a hit like Heart of Greed?

A hit or not, the filming of MR was indeed hectic. Since February, the filming of forty episodes only took four months to complete. No wonder the entire cast had to work everyday, often suffering, like main male lead Raymond Lam, who never ceased working day in and day out. Even last week, Raymond was found filming as swiftly as possible at a restaurant in Tian Hou. Although busy to that extent, Raymond was still able to find some fun, like playing PSP with a group of restaurant waiters. Ever the gaming enthusiast, Raymond was immediately smiling and happy again; turn around, and he can also be found happily playing with a little girl who came on the set. Always only concentrating on having fun, would it affect his performance? (translator's note: the writer of article is just being playful here, obviously)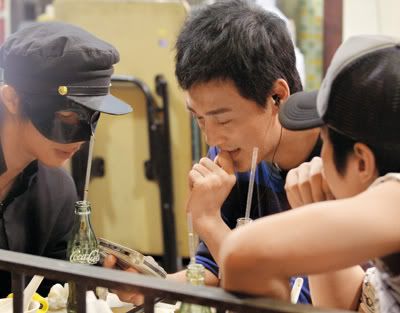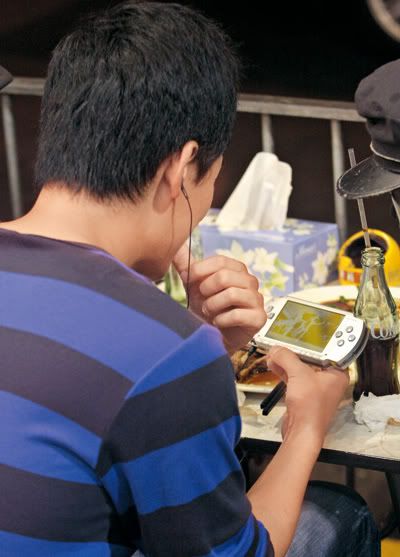 Big kid Raymond was so intent on his PSP with a group of strangely dressed employees, he didn't even realize we were right behind him.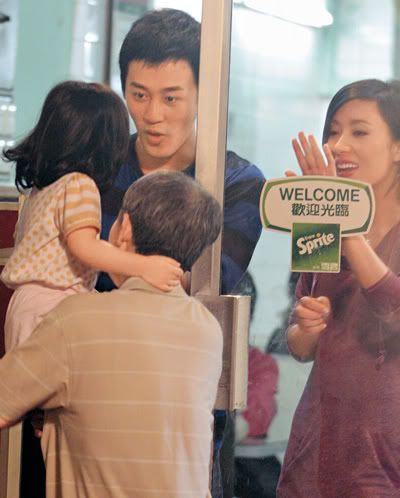 After PSP, Raymond also played happily with the little girl of a crew member. Doesn't seem like he remembers the hardships of filming at all.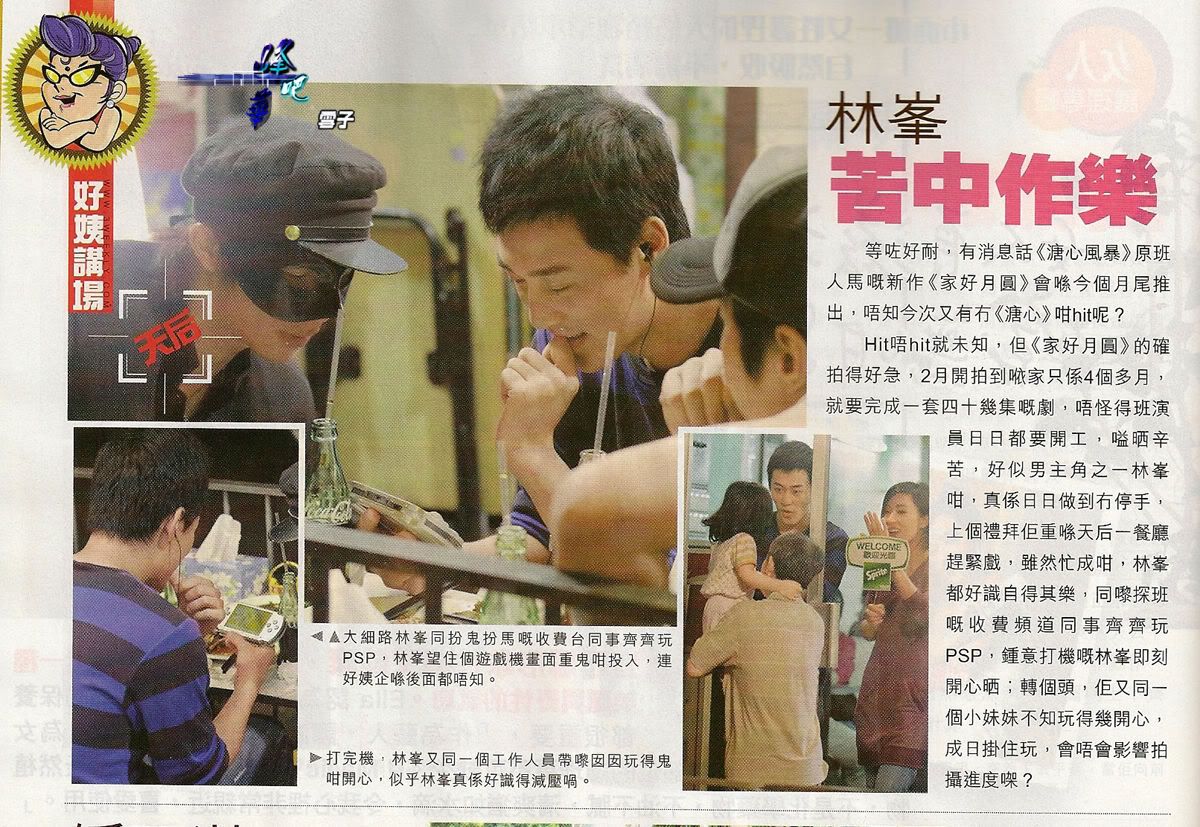 Credits: Raymond's baidu bar




And finally a picture of Raymond appear from Virgina Lok & Timmy Hung's Birthday party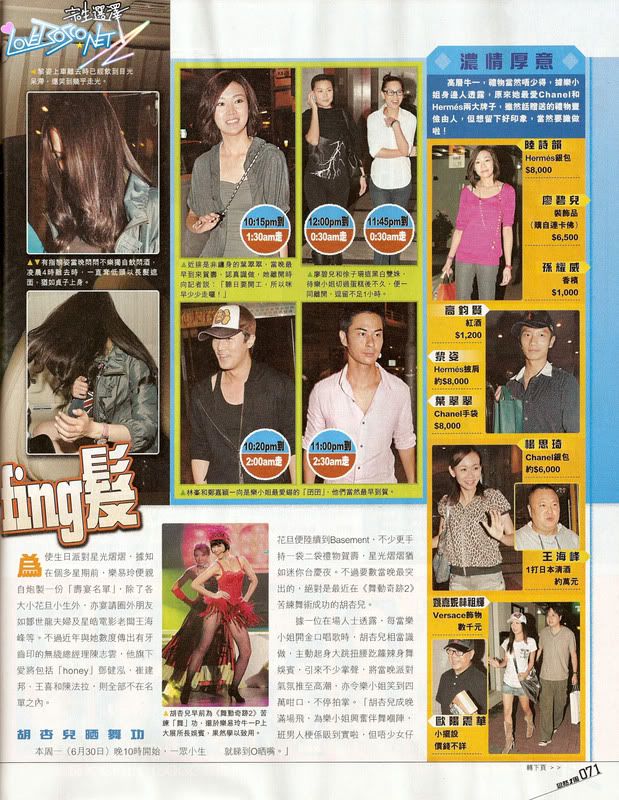 Credits : LoveBosco

Anyways well the MR wrapping up dinner was actually yesterday night 2nd of July but sadly both Tavia & Raymond did not attend the MR dinner
well half the cast was missing at the dinner Raymond, Tavia, Bosco, Moses, Kate , Lai LokYi, Ha Yu all didn't go to the dinner so that why i think there not a lot of news about it