For the victims of the earthquake in silence

19th of May the company held a moment of silence

默哀期間突然下起毛毛細雨,令人覺得上天也似為地震災民在流淚。

我相中國人擁有堅忍的毅力及意志,一定可以從悲痛中站起來。

Translation: It suddenly drizzle during the ceremony. it made people feel that even heaven is mourning for the victims in the earthquake. I believe the people in china have determination and will be able to recover and stand up from sorrow.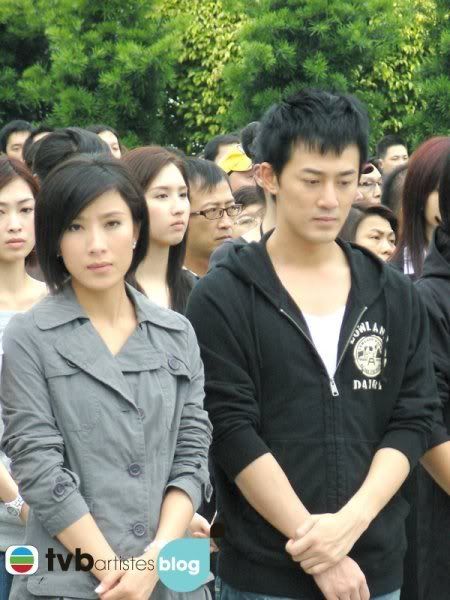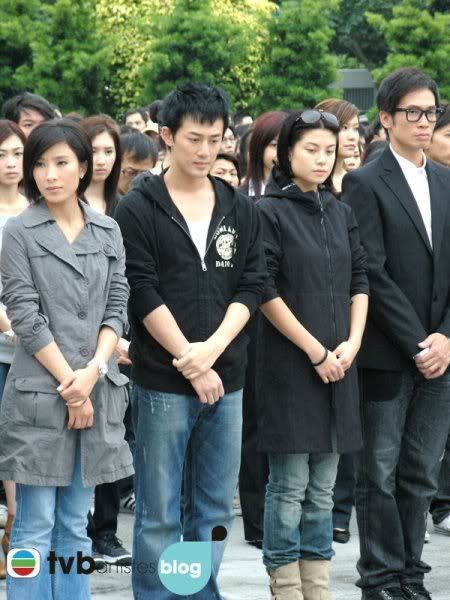 Please visit : Tavia's Blog

Signing Off:Sakura_Drop
Translation: Irrationally_adept

Also have update the schedule .... Tavia finally has another function

Just wanted to share this quote with you guys
made me think of the earthquake when i read it